Online & In-Studio
April 14-18, 2022: Open for Private Workout Sessions April 16, 2022: Four 8-Hour Intensive Workshops. 9am to 6:30pm EST
Vitality Method International Pilates Education Studio is proud to announce the 2022 Spring Event with guest teachers, Els Lobbedy from Belgium and Noam Gagnon from Canada.
The workshops and workouts will be held in-studio and over Zoom. Pick One, or Pick All 4 Register for Private Sessions with Els and Noam here:
9:00am
WORKSHOP ONE:
SCREENING/ WORKING WITH THE SPINE ON CLASSICAL EQUIPMENT
In this workshop, we will learn Els' tricks as a Classical Pilates Instructor & physical therapist. Demonstrate and practice working with ideal spine shapes for specific exercises in the classical work. Els will share how you can quickly identify and teach clients ideal spine positions.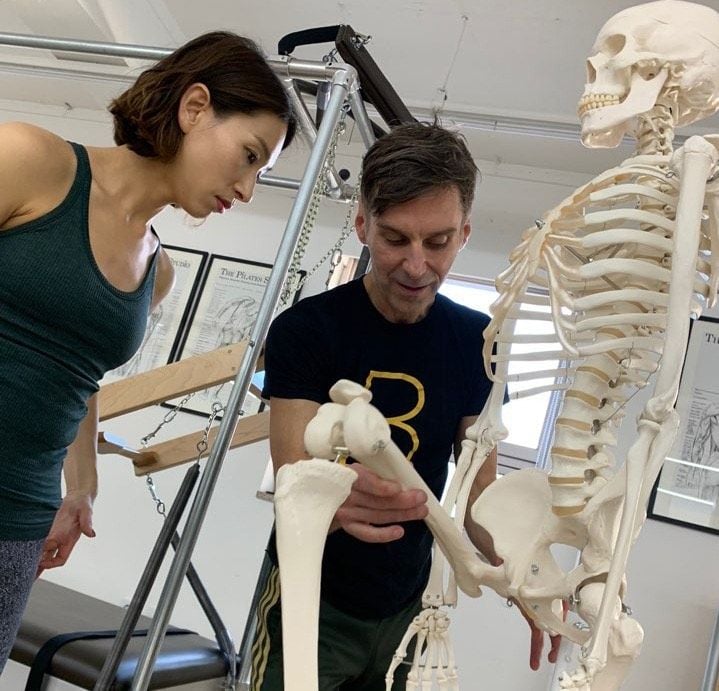 2:00PM
WORKSHOP THREE: INJURY PREVENTION FOR SPORTS
In this workshop, we will learn how to avoid injuries in sports using the genius of Joe Pilates' work. The first hour will focus on
golf
&
tennis.
Attention will be given to spine twist and injury prevetention to cervical and thoracic spine. The second hour will focus on
running
&
cycling
.
Attention will given to core stabilization and symmetrical tonification of the hips and lumbar spine.
11:30AM
WORKSHOP TWO: DISCOVER YOUR PELVIC POWER
In this Franklin Method workshop, we will discover the innate power of pelvic conditioning through imagery, experiential anatomy, and developing a clearer understanding of the function and design of the pelvis.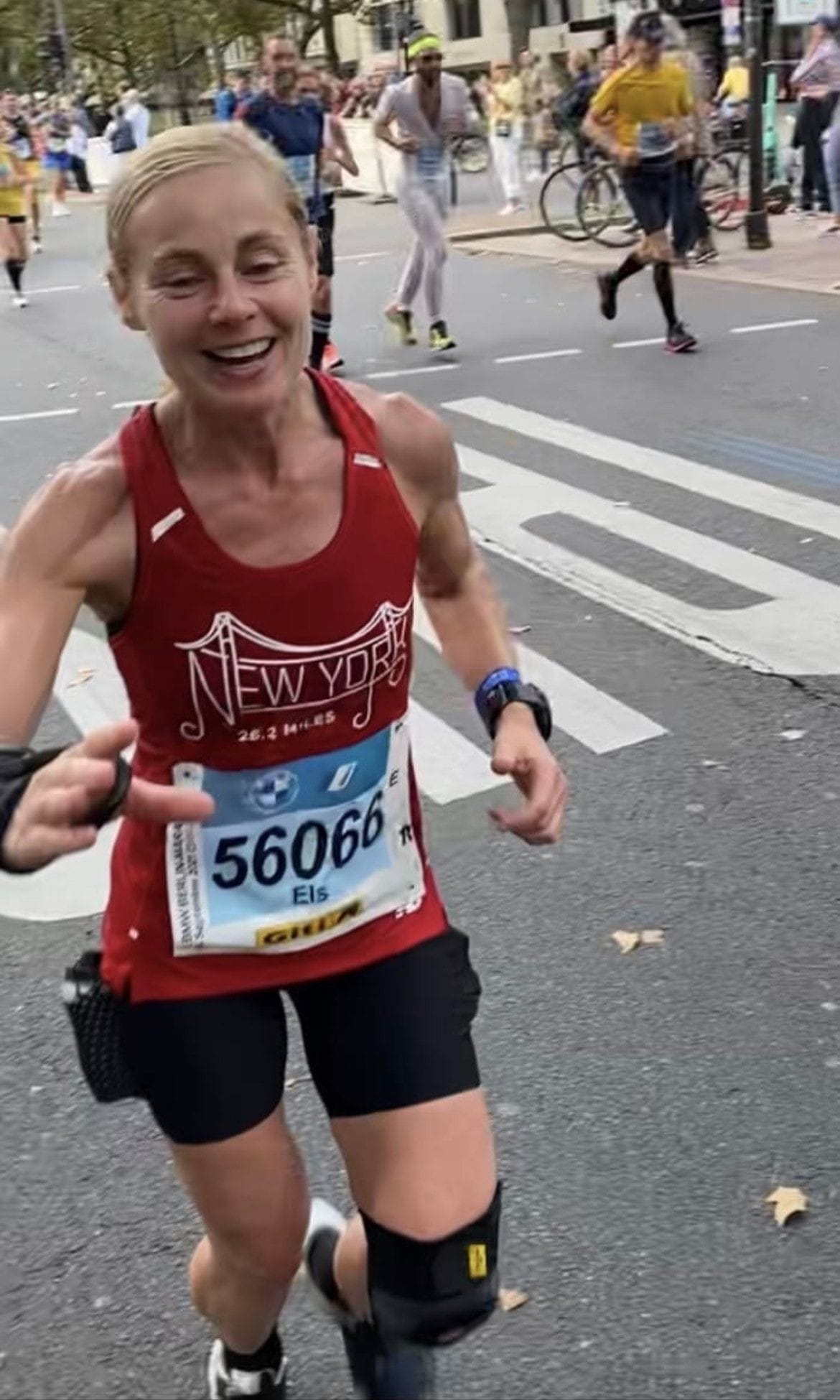 4:30PM
WORKSHOP FOUR: UNDERSTANDING NATURAL MOVEMENT IN THE CLASSICAL WORK
In this workshop, we will rediscover the classical work, the innate power of Joe Pilates' powerful system, and how it applies to our everyday movements.
Pricing:
Private Sessions $100.00 each Workshops: $125.00 each All 4 Workshops: $475.00 (save $25.00)
REGISTER NOW AND MARK YOUR CALENDARS FOR APRIL 16, 2022
After her studies of Graphic Design in Saint-Lucas (1993 – 1997), this busy bee graduated for the second time as a Licenced Kinesitherapist (1998 – 2002) in addition to her then secondary profession Freelance Trainer in various group lessons since 1993.
She successfully obtained various diplomas (ACSM, Fitpro, Schwinn, Les Mills, Tec…) & presented various workouts internationally for the general public. She has won numerous prizes such as the
International Presenter Award
,
Belgian and Vice-World Champion Hip-Hop 2002
,
AALO Rookie Award 2003
, and was Choreographer/Master Trainer of the Club Step + AALO Kidz Program in the Benelux. As a Master Trainer & Examiner she has taught annually for various organizations and in various disciplines to many instructors (inter)nationally. She is also known in the Belgian media as Physical Coach of the well-known TV program, 'Star Academy.' And in the medical world, it is not the first time that she trains colleagues with her insight into the stabilization and pilates method! Learn more about Els
here!
Noam Gagnon, with over thirty years of client focused instruction and teacher training, is the owner and creator of, as well as the driving force behind Beyond Pilates. Dedicated to the principles of expertise, empathy and trust, Beyond Pilates is the accumulation of a very long process and represents everything Noam has learned over his career as a dancer, choreographer and teacher.
Noam began studying the Pilates Method in 1987 and after an intensive 1600+ hours of training received his first teaching certification in 2003 from the The Pilates Center of Boulder Colorado, North America's leading Pilates teacher training programme. Noam's years of experience in the Pilates Method, combined with his experience in dance performing, teaching movement and choreography, prompted him to found Beyond Pilates in Vancouver, Canada in 2005.
Contact Us IF YOU HAVE ANY QUESTIONS
Vitality Method Pilates
678-957-3000 info@vitalitymethod.com